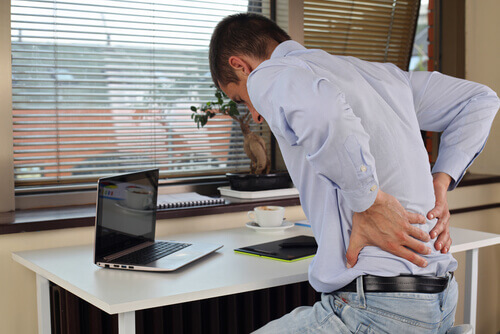 2. Inflammation
Inflammation in the back can cause pain and discomfort in many different areas. Inflammation can be caused by a number of things, including, infections, injuries, accidents, fractures, sprains, and muscle tears.
The inflammation occurs when the area becomes swollen. The tissue can press against nerves and lead to pain. Inflammation can often go away on its own, but depending on the underlying cause, it may require medical treatments. Surgery and physical therapy are two options for back inflammation, but rest and hot and cold therapy can also help.
In many cases, the inflammation does not occur in the exact area of the pain. Some other treatments for back inflammation include medications and chiropractic methods. If there is an underlying cause of the inflammation, it must be treated as well, or else the inflammation will reoccur. A doctor can diagnose the underlying cause and help the patient choose the right treatment.