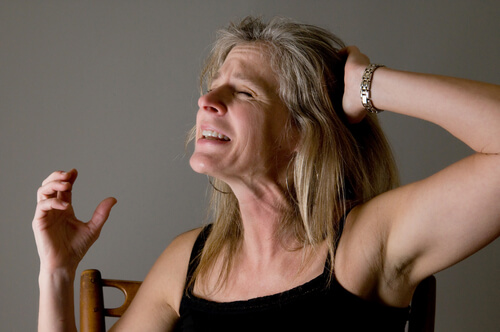 2. Numbness
Numbness is another symptom that could affect a person suffering from cervical radiculopathy. Numbness is a symptom that can be very hard to understand as some people tend to push it to the back of the queue in terms of importance and threat to health.
Some numbness can be a result of inactivity or even from lying on a particular spot for too long, but extended periods of numbness felt on one or both sides of the neck could be more reason for concern.
The presence of numbness alone does not usually cause one to believe that cervical radiculopathy is behind it, but the occurrence of numbness with one or two of the other symptoms mentioned here could be as clear an indication as one is likely to get.
As with any of these symptoms, it is important to seek medical advice if you are worried or if any of the symptoms begin to worsen.