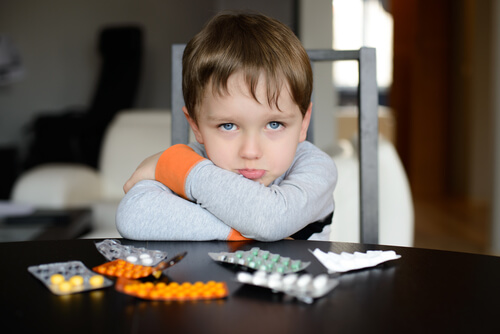 Dysphoria, also known as 'gender dysmorphia', is a condition that causes individuals – particularly children – to feel as though they are in the wrong body. More specifically, it causes them to feel as though their body is biologically the wrong gender. This can cause a large amount of distress, as the individual may find themselves feeling disgusted at their own figure, or fearing the changes that will be brought by puberty and aging.
Gender dysphoria is a condition with many potential causes and explanations. This can make it difficult for parents, loved ones, and those experiencing the condition to know how to react. It's also a politically charged topic: with questions of choice and consent. At what age should a child be able to decide their gender?
Just how much of our gender is biologically determined? How much of our gender role is determined by society?
What's most important of course, is simply that the child or individual be helped to feel as comfortable and as happy as possible. There are things that can be done to help children deal with what is a potentially very distressing and complicated time in their lives. And this is why it's important to be able to quickly identify the signs and symptoms of dysphoria so that you can begin to help your loved one as soon as possible.
Read on then for 8 signs of dysphoria.
1 Depression and Withdrawal
Many children and even adults won't feel comfortable talking about so complex and sensitive a topic with their family and their friends. This is why they might choose to keep what they're going through to themselves, rather than share it with others.
However, dysphoria can cause depression, anxiety, and a number of other complicated emotions and feelings. For these reasons, you may find that the person experiencing the condition withdraws from interactions. That they are quieter than usual, and more retiring. You may find that they are less inclined to engage in conversation.
Other signs of depression include tiredness, suicidal thoughts, crying, and difficulty getting out of bed in the mornings. If you notice these symptoms, then you should try to create a safe space and a supportive environment where they feel that they are free to talk and discuss their feelings. This way, they might feel confident enough to talk to you about how they're feeling and what you can do to help them (potentially).