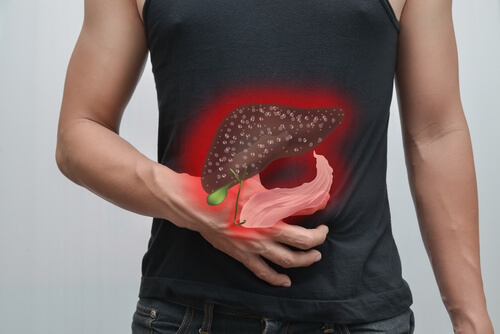 2. Internal Injury
Coughing up blood usually means that something between the lungs and throat is actively bleeding, which can sometimes be traced down to either burst blood vessels or injured tissue. Both of these are very likely if you've experienced a recent physical injury directly to the lungs or ribcage, and you might experience some other associated symptoms such as swelling, extremely dark bruising and a lot of pain over the affected area.
If you're coughing up blood after any kind of injury, it can mean that the injury is internal and far worse than initially suspected. This is a symptom that will always warrant an appointment with your doctor, especially if symptoms like pain and coughing blood persists for a while.
A few simple scans (usually in the form of x-rays) will help you to establish the extent of your injuries, and your doctor can recommend the proper treatment – including as much rest as possible – from there.