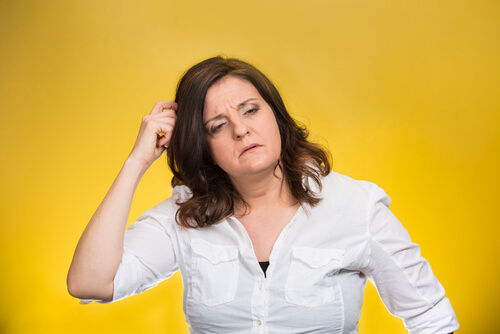 Black cohosh is an herb that isn't yet that well-known around the world, but the more and more that people learn about it, the more that they are able to see just what sort of benefits this particular herb offers. It has been used as a medicinal substance by Native Americans for hundreds of years.
In fact, it was the American Indians that first discovered all of the different uses of this potent herb and they introduced it to the European colonists. Although it was used by Native Americans all throughout the past few hundred years, it wasn't until the 1950s that Europeans began using black cohosh regularly for a variety of women's issues. It has even been more recently that the herb has been used in the United States and in other parts of the world. Let's take a look at eight reasons why women will find plenty of uses for black cohosh.
1. It Treats Menopause Symptoms
One of the things that black cohosh does is to treat perimenopause and menopause symptoms. There are a lot of symptoms that are associated with these conditions. They may include things like vaginal dryness, hot flashes, excessive sweating, and even changes to your move these can happen prior to the appearance of menopause or afterword. They can also happen during the four years or so where women have these symptoms is known as perimenopause.
The period of menopause typically starts after a woman has not had a menstrual period for 12 months. However, the symptoms will continue far into menopause. That's exactly where black cohosh comes in. Although the evidence so far is anecdotal, there is a great number of people who firmly believe that this supplement can help with menopausal symptoms and make them much easier to bear.