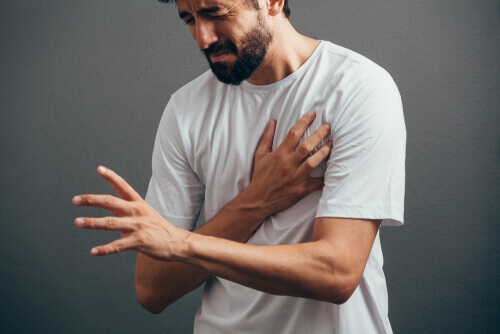 2. Heart Valve Damage
The heart has four valves that control circulation in the body. The tricuspid and mitral valves control the flow of blood from the atria to the ventricles, while the pulmonary and aortic valves pump blood out of the heart.
Some individuals with heart disease may experience damage to the valves due to lifestyle habits, such as drinking, smoking, and eating fast food. As a result of their practices, these individuals risk developing heart disease that damages the valves through scarring.
Bacteria, viruses, and fungi can enter the scar tissue of the valves, inflaming the endocardium, resulting in the development of endocarditis. The initial symptoms of the condition are easy to confuse with signs of the flu.
Therefore, patients may not take much notice of the situation until it starts to present symptoms of chest pain. The endocardium inflames to dangerous levels that may cause the development of edema, and they begin to experience signs of a potential rupture in the lining.