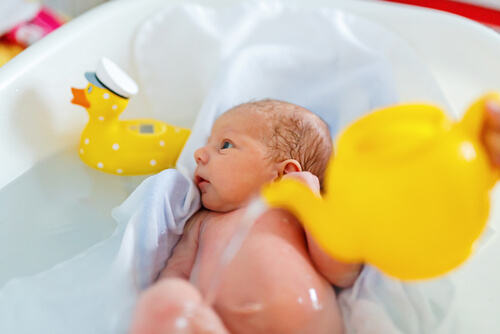 A middle ear infection, (otitis media,) occurs due to a bacterial or viral infection of the space behind the eardrums housing the three small bones that transmit soundwaves to the inner ear for interpretation by the brain. People affected by this disorder experience a buildup of fluid in the middle ear that eventually turns to puss.
As the infection progresses, the patient starts to notice a feeling of pain and throbbing occurring inside the ear. The discomfort continues over the course of 24-hours, and the infected individual may find that they start to experience sensations of vertigo and a loss of balance.
Doctors don't like to administer antibiotic medications for the condition unless it's the bacterial type – which requires drugs to clear the infection. Most cases of viral otitis media will tend to resolve on their own, without medical intervention.
Certain risk factors make some people more likely to develop a middle ear infection. Take note if you fall into any of the risk groups mentioned below.

1. Being Young
Otitis media infection is most common in infants and young children. As they age, the chances of developing a middle ear infection start to diminish to normal risk levels. This fact does not mean that adults cannot catch a middle ear infection; it's that their risk of developing the condition is less than that of a child.
Infants and young children are still in the process of developing their immune system, making them more predisposed to incurring any infection. The immune system is responsible for identifying invading pathogens and producing antibodies, as well as white blood cells, for fighting off the disease.
However, young people and infants cannot rely on a robust immune response to any infectious [pathogen, and the chances are that if there is a risk of exposure, they will catch the pathogen. Children come into contact with viruses and bacteria that cause otitis media at their nursery school, on play dates with friends, or at social functions with other kids.