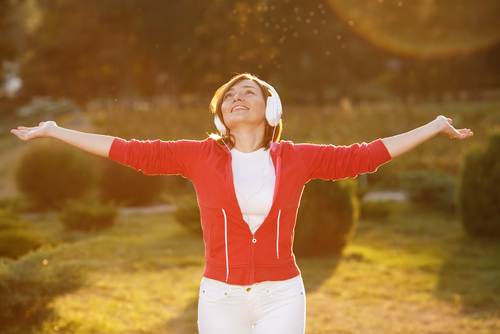 2. Lower Your Stress Levels
Stress can have a significant impact on our bodies, and most people have brains that could form negative patterns and even contribute to mental illness. Reducing your stress levels is one of the best things that you can do to create a natural tummy tuck and get rid of that loose skin as soon as possible.
Just like with smoking and drinking, stress prompts your body to release more cortisol which results in more belly fat; if you have normal stress and worries, then simply talking to someone or writing down your fears may allow you to release them instead of internalizing them.
However, if you have high levels of anxiety accompanied by depression and extreme stress, then you may want to talk to a mental health provider.