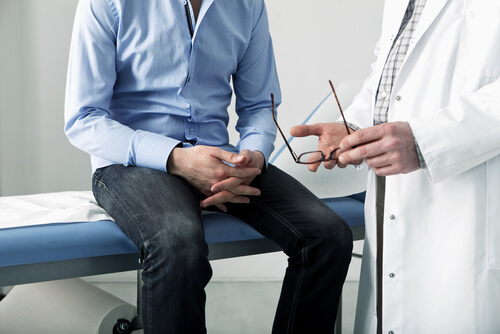 Rubella is a common type of viral infection that affects a few thousand people over the world every year. It's not considered as common of a condition as it once was, and nowadays most people receive their vaccinations against a rubella infection when they're still children – but you're still at risk of contracting rubella if you come into contact with the condition and your immune system happens to be compromised.
Even though it's generally referred to as German measles (and sometimes as three-day measles), rubella is not the same thing as measles – and both have different symptoms. If you have German measles, then the rash tends to start on the face and spread to the rest of the body as the rash present on the face subsides – and this usually happens during the course of three days, hence the name.
The condition is entirely treatable, and there's a lot you can do at home to heal easier.
Here are 8 self-care measures to help treat rubella.
1. Seek Medical Treatment
The first and most important self-care measure that you can take for when you get sick is to seek expert medical attention the moment you realize that something is wrong with your health. This doesn't mean that you can't treat and help a variety of different medical conditions at home – you still can, but it's always better to do so together with the right kind of medical advice. This way you know the right treatments that compliment your conventional prescribed treatment instead of ones that go against it. 
Seeing your doctor can help you to establish that you're following the right home treatments for the right medical condition, and an appointment with your doctor can also help to do a lot more good than it can harm. On the other hand, if you don't see your doctor and follow the wrong treatment for what's really wrong, then you're just taking a massive risk with your health.