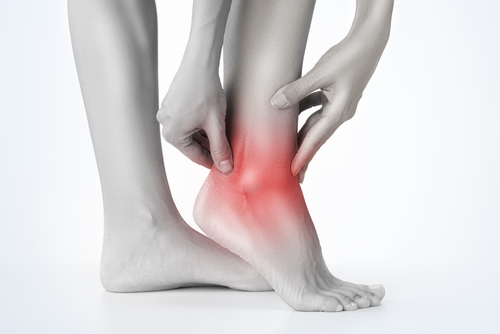 2. Swelling in the Heels
In some cases, sever's disease may cause the heels to swell. This swelling can occur at any time and may show up for a little while and go away and then come back. The swelling is often accompanied by severe pain. Your child will likely not want to put any pressure on their heels. If the child is experiencing pain and swelling in their heels and they are younger than the age of 15, there is a good chance that they are suffering from sever's disease.
Resting the feet as much as possible is the best thing that they can do. Using ice on a regular basis can also help to reduce the swelling. Anti-inflammatory medication may also help to reduce the swelling and ease some of the pain that they are experiencing. Once again, if they participate in sports, taking a break from it for a bit is often recommended.