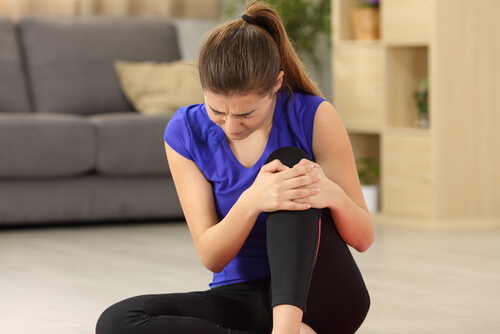 3. Swelling of the knee will happen with an ACL tear.
The swelling will come up quickly. Placing ice on the knee will help reduce the pain and swelling until you're able to seek medical attention. Keep the ice on the knee until you get to the doctor.
Once you get to the doctor, the doctor will be able to give you some medicine to make the swelling go down. Before the doctor will administer any medicine, he or she will examine the knee. It will painful since the doctor has to press all around the swollen area. X-rays will be done to see why you have a swollen knee.
The doctor will be able to tell you if the ACL tear is serious or not. It is serious, but rehabilitation and rest may be the only things that are needed to heal the ACL. The athlete can take steps to get back in the game.