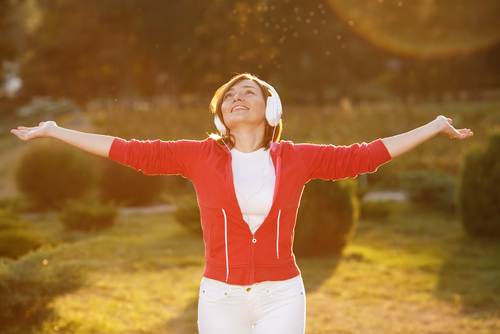 Native to the Northern hemisphere, chamomile grows readily across the lands of Asia, Europe, and North America. This pale flower produces a light yellow bee with white petals, and it's an ideal natural remedy for resolving feelings of stress and anxiety after a hard day at the office.
Chamomile tea is famous all over the world, with people in western and eastern cultures enjoying a cup of chamomile tea. The chamomile flower has a light scent, and that reflects in the beverage producing a light mouth-feel and a pleasant, nutty taste with a soothing aroma.
Drinking chamomile tea has plenty of advantages for anyone dealing with high levels of stress and fatigue in their life. If you're under pressure at work, and family life is wearing you down, then try relaxing in the evening with a cup of chamomile.
Here are eight uses for chamomile, give them a try and feel the stress in your life melt away.
1. Relieve Stress and Anxiety
Many people lead busy lives in today's modern society. As a result, there's plenty of pressure to perform at work, maintain responsibilities at home, and develop relationships in your social circle. As a result, some people struggle to balance their lives and end up feeling the effects of stress on their mind and body.
The next time you're feeling stressed, run a hot bath and boil the kettle. Pour a few drops of chamomile essential oil extract into the bathwater, and relax in the tub with a cup of chamomile tea. You'll notice the heated steam a hot beverage starts to soothe your stress and put your mind at ease.
The polyphenols and antioxidants found in chamomile have a relaxing effect on the central nervous system, allowing it to unwind and detoxify from the stress of the day. Chamomile is a caffeine-free tea, meaning you can drink it before bed without worrying about it keeping you up all night.