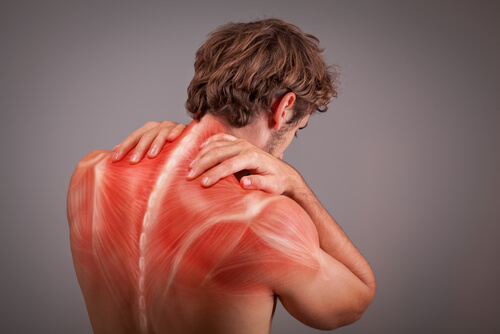 2. Muscle Weakness

Muscle weakness is a common symptom of osteomyelitis, although it's not one that takes place in all diagnosed cases. Still, it's a symptom that you should keep a close eye on if it happens to you because of the fact that it can signal an underlying infection or severe nutritional deficiency in your diet; it can even signal a range of different health conditions that might not be osteomyelitis but are considered to be just as serious.

Weakness in the muscles is never a good sign, and it's always one that warrants making an appointment with your doctor to track down the root cause.

A feeling of general weakness and fatigue that doesn't seem to go away even when getting more than enough sleep can also be considered potential symptoms of osteomyelitis, especially when it can be combined with other symptoms on this list such as pain radiating through to the bones, a fever and an infection within the body.