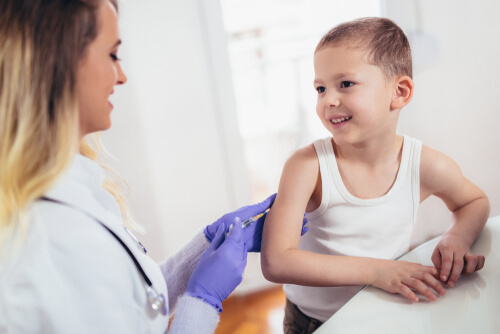 2. Tolerance or Insensitivity to Pain
Many people with sensory processing disorder are known to have an intolerance or insensitivity to pain, while at the same time showing an overreaction and extreme sensitivity to other types of feeling (e.g. light touches or fluffy textures). This happens due to the fact that sensory input isn't processed in the same way that it would in those without the disorder – and an especially careful eye should be kept on this symptom of SPD because of the fact that people with the condition are more likely to injure themselves without realizing it.
Usually, older children and adults with sensory processing disorder will realize that they have a very high tolerance to pain and start to wonder why sometimes after walking around with an injury unknowingly for a while. Smaller children who can't express their pain in the language yet will usually show a dulled or neutral reaction to stimuli that would normally make other children cry.