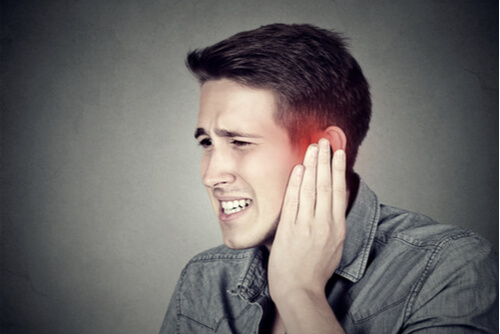 4. Hearing is muffled
Hearing is muffled at the moderate stage. This is a common symptom to have when you have swimmers ear because when you have mild symptoms, you won't do anything about it. Mild symptoms sometimes are not obvious. It'll be difficult to hear what people are saying. Once it becomes difficult to hear, then you'll take steps to heal it.
When your hearing is muffled, most of the time, people will dig their fingers in their ears to try to clear it up. It'll get worse when you do this because there is so much water in the ear canal. It continues to accumulate water in the ear canal because when it was mild nothing was done. If your hearing gets worse, you'll need to visit a hearing specialist who will clean your ear canal. This may heal the swimmer's ear, but if it's caused any damage, then you may have developed permanent hearing loss.