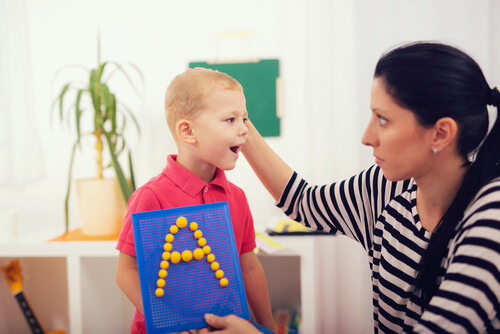 2. Speaking slowly or with difficulty is another symptom with dysphasia can experience.
They know what they want to say, but it just comes out slower than a normal person. As their caretaker, it is important that you be patient and allow them to communicate in their own way. When it becomes difficult for him or her to speak, they may decide to give up because they are frustrated.
You won't be able to figure out what is really the matter with the person. It is a good idea to tell the person to take their time and that you have time to hear what he or she has to say. This will give the person the confidence to want to tell you what they have to say instead of giving up. In speech therapy, the person will have to speak slowly to get their words right. This is like a form of therapy for the person.