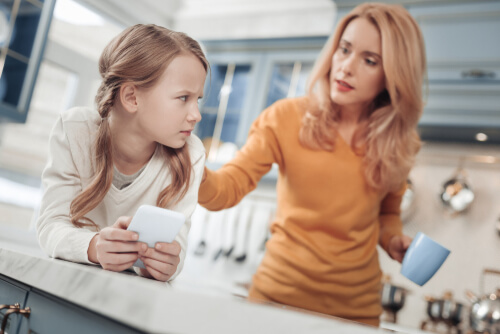 Allodynia is a common health condition that causes an intensified response to what would be a normal stimulus for anyone without the condition. This means that to anyone who might have allodynia, what would feel like a normal light touch to anyone else, instead feels painful or abrasive.

The condition is often seen after injuries that cause damage to the nerves, or it can accompany a range of different health conditions where eventual nerve damage might be a consequential symptom of the associated condition. If you experience any changes in the way in which you feel certain sensations that aren't considered "normal", then it could be possible that you have allodynia.

It can be managed effectively, often with a few simple lifestyle changes and coping mechanisms that sometimes include the use of prescribed medication to alleviate neuropathic pain.

Here are 8 of the most common symptoms that you can experience because of allodynia.

1. Sensitivity to Normal Touch
Sensitivity to normal types of touch that people without the condition might not have even noticed is one of the most common symptoms that people with allodynia will experience, and it's usually the first symptom that people who have been diagnosed with the condition will spot.

This type of sensitivity happens due to the fact that certain conditions might affect or damage the nerves: As a result, the nerves no longer send the right type of signals through the way that they're supposed to, and this means pain instead of experiencing the kind of normal stimulus that you would.

This makes allodynia a very uncomfortable condition to have to live with, and if you suspect that you might have it or you have been newly diagnosed then an appointment with your doctor should be the first step, along with taking a closer look at any of the risk factors which you might display.