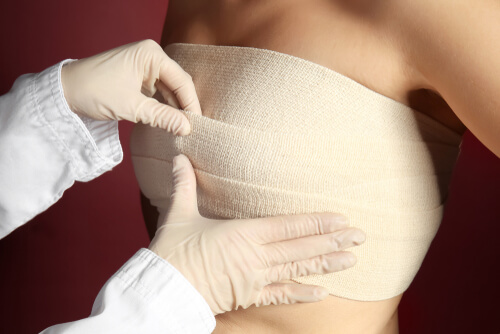 2. How Long do Implants Really Last?
One concern that many women have when considering breast augmentation is how long they will last and what is the risk of the implants breaking.
It is important to note that all silicone breast implants will break at some point. It is not currently known how long the breast implants that are being used today will last. Studies done on silicone breast implants have suggested that most of the implants will last anywhere from seven to twelve years.
However, some implants may break within the first couple of months or years after they have been placed and others may last for more than fifteen years. The chances of an implant rupturing increase each year they are in place.
When the implant bursts, another surgery will need to be done in order to remove the broken implant. At this time a new one can be placed if desired.