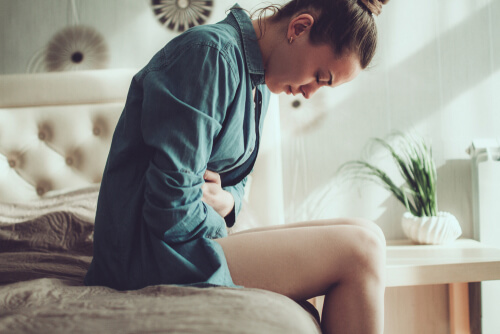 2. Bacterial Infection
The bacterial type of urethritis is typically more severe than a viral infection. Bacteria enter the urethra and migrate toward the bladder, causing symptoms of inflammation and swelling that lead to pain when urinating. If left untreated, a bacterial urethritis infection may result in the development of a urinary tract infection, (UTI.)
The common types of bacteria that cause bacterial urethritis infection include forms of gonococcal urethritis, namely Neisseria gonorrhoeae, or non-gonococcal urethritis due to Mycoplasma genitalium or the sexually transmitted disease – Chlamydia trachomatis.
While viral urethritis tends to resolve on its own, patients with the bacterial type require treatment with antibiotics to address the infection. Those women who don't seek treatment risk the bacteria spreading into the cervix and ovaries, causing a condition known as, "pelvic inflammatory disease, (PID.)"
PID is a severe inflammation of the tissues in the pelvic region, and women affected by this inflammatory disease may run the risk of developing cervical cancer.