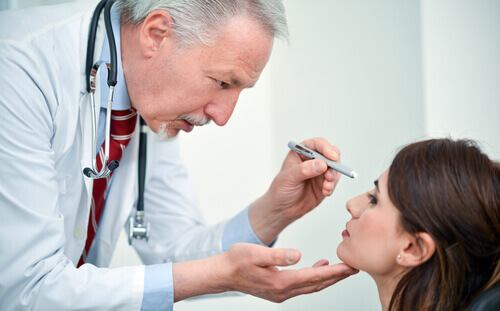 2. You Must be Prepared
You absolutely need to be prepared for your eyelid surgery if you want to get the best results. There are certain things that you will want to do to ensure that you are ready for this surgery.
First of all, your doctor is going to want you to have a recent ophthalmologic exam before your surgery. This ensures that your eyes are in good health otherwise. You are also going to have to stop smoking for several weeks before the surgery and you need to be hydrated in the same weeks.
You also have to make a plan for what happens after the surgery. For example, how are you going to get home? How are you going to manage her medication in your supplements? You also receive a list of things that you should not take before your surgery which includes aspirin and ibuprofen. Those are over-the-counter pain medications, but they can cause complications for your surgery so you need to avoid them for several weeks before your surgery. Your doctor will discuss all of the various things that you need to do to be prepared.