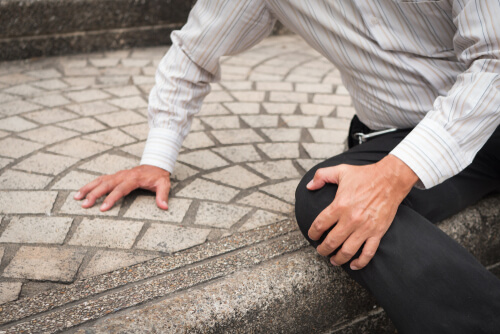 2. There Are Specific Symptoms
There are definitely some specific symptoms and signs that come with an ACL injury. The ACL is the complex knee joint, so you will hear a loud popping sound or feel a popping sensation when you damage your ACL. This is one of the first things that athletes and other people notice when their ACL goes out.
Almost immediately, the pain will start to spread from that knee and outward. You may not even be able to leave the area that you are in because the pain will be so intense. Your knee will also begin to swell up although this takes a little bit longer. You are going to be unable to move your knee or bend it and you will lose most of your range of motion and that leg.
You may also have trouble walking on that knee and you may have to be carried out on a stretcher or be supported by people.