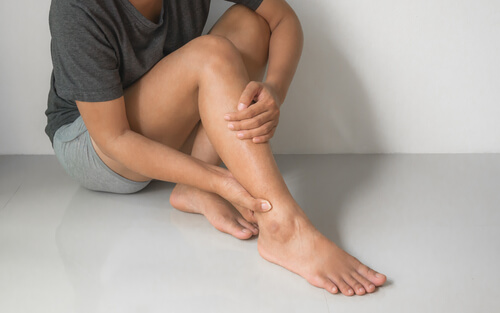 2. Arthritis can form if ankle injuries aren't healed properly.
Ankle ligaments are soft tissue and if that soft tissue never repairs itself it can lead to arthritis down the road. Some people never let their ankle ligament heal and continue doing their activity on their ankle. As they get older, arthritis sets in, which causes pain and stiffness. 

It'll become difficult to walk because your ankle will be stiff. You may have to use a cane or walker in order to get around. If you are prone to ankle injuries, it is a good idea to change your chosen activity. For instance, if you run every day and notice you have ankle injuries a lot, you need to stop running and walk instead.

You can lose just as much weight with walking as you can with running. Walking may be boring, so the person will continue to run and suffer the consequences of developing arthritis.