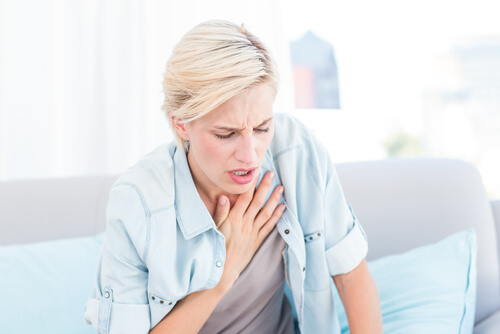 Pleural effusion occurs when the lining around the lungs fills with fluid and becomes inflamed and swollen. This is often caused by a virus, another health condition, or a toxic substance that has entered the lungs. A pleural effusion can cause a variety of symptoms, and although they can be treated, the condition will not improve until the underlying cause is found and treated as well.
If left untreated, the condition can lead to complications and problems with other organs in the body. Congestive heart failure is often related to pleural effusion. One condition can cause the other or make it more severe. Pleural effusion can be diagnosed by a doctor.
If the underlying condition is a virus, it will need to run its course. Doctors may be able to treat the symptoms until the patient recovers. Pleural effusion can be painful and exhausting. The more you know about it, the more likely you will be to recognize the symptoms.
1. Risk of Pleural Effusion
There are certain factors that can make a person more likely to develop pleural effusion. Since the lungs and the heart work together, when one becomes weakened, the other can suffer too.  Congestive heart failure is one of the leading causes of pleural effusion. When the heart isn't working right, the chest can fill up with fluid. This can put more pressure on the heart and cause the condition to get worse.
Other risk factors include low protein levels in the blood and environmental factors. People who are exposed to chemicals, asbestos, and other insulation are more likely to develop a pleural effusion. When certain things are breathed into the lungs, the lungs become aggravated and inflamed. Sometimes, people won't show any symptoms or signs of the pleural effusions for years after exposure. Those who think they may be at risk for lung problems should see a doctor regularly for checkups to rule out any serious conditions.