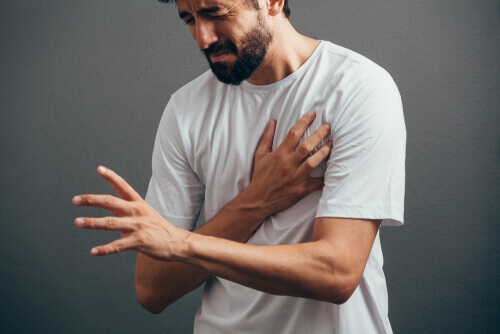 2. Causes of Pleural Effusion
Pleural effusion is actually a symptom of an underlying condition. There are many different illnesses and health problems that can cause pleural effusion. Finding the cause of the pleural effusion is important because it helps doctors come up with an appropriate treatment plan for the underlying condition and the problem itself.  The body makes pleural fluid to help lubricate the lungs. A little fluid is good, but too much can mean a problem. There are two types of pleural effusion; exudative effusion and transudative effusion.
Both types have different causes, symptoms, and treatments. Exudative tends to be the more serious type of pleural effusion and is often the hardest to treat. Causes can range from something simple such as a common cold, or something more serious such a congestion heart failure. The sooner the cause can be found; the sooner proper treatment can begin. Some cases can be cleared up completely, and others require long-term treatment.