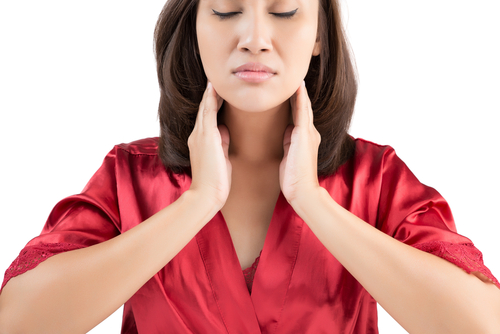 2. Causes
On the occasion that a nerve root exits the spinal cord and the cervical spine, it has to travel down and along the arm. As it makes its way along the arm,  the way that each nerve supplies the sensation to each part of the skin of the shoulder and arm is affected. It can also supply certain electrical signals to specific muscles that work to move parts of the arm or the hand.
Whenever a nerve becomes irritated or is pinched, this can cause problems in the nerve meaning to poor function and even a lack of function. How this manifests is a level of weakness within the muscles that the nerve goes to. This can also lead to numbness in and around the skin that the nerve ends up in.
Whilst this gives us a good understanding of what causes the problem on a deeper level, it is perhaps more useful to look at a few more specific examples for context.