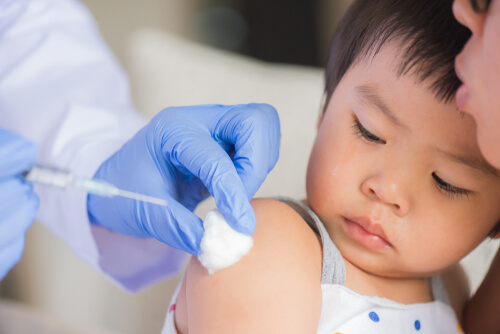 Are you traveling to a high-risk area for yellow fever? Governments of certain countries require tourists to receive a yellow fever vaccine before granting them admission. Some authorities do not have these requirements, so make sure you check with the relevant authorities before you book your flight.
For those countries that do require vaccination, individuals must receive a record in their International Certificate of Vaccination or Prophylaxis by their chosen healthcare provider. Before you make your travel itinerary, its best to call your doctor and arrange a vaccination – or you may run the risk of being held and deported from your destination back to your country of origin.
Yellow fever is a dangerous disease spread through the bite of infected mosquitoes. Symptoms start to show up as soon as a week to two weeks after the initial infection – when the incubation period ends. Here is everything you need to know about the yellow fever vaccine before you make your travel plans.

1. Immunization Schedule
As with any vaccination, it takes time for the immune system to build resistance. Most vaccines, including the treatment for resistance to yellow fever, contain a small dose of the cells. By injecting them into the bloodstream, it gives the body a chance to build a resistance to the disease by identifying the invading pathogens and releasing antibodies and white blood cells to prevent the spread of the virus.
As a result of building some immunity to the vaccine, the body is now better prepared to handle the infection, should you receive a bite from an infected mosquito. In some cases, people who receive a vaccine may develop very mild symptoms of the disease as the body builds up its resistance and ramps up immune activity.
Due to the duration of time that it takes to build immunity, doctors recommend you visit their offices for vaccination six to eight weeks before leaving for your destination.