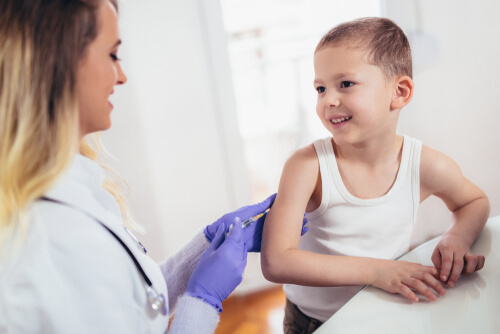 2. Immunity
Unlike most other vaccines that require booster shots after three, five, or ten years – as is the case with tetanus inoculations, yellow fever only requires one administration of the vaccine. One dose is enough material to increase your immunity to the disease, and once your body establishes the antibodies necessary to fight off the disease, you won't need a booster shot at a future date.
Speak to your doctor about arranging your vaccination. The entire process takes a few minutes, and the injection is a painless experience. For those that hate needles, look away during the procedure, and you'll barely feel the doctor administer the shot. Some people may notice a slight tingling sensation as the physician pushes the plunger on the syringe to administer the vaccine.
After receiving your inoculation against yellow fever, your doctor will complete your record of vaccination in the International Certificate of Vaccination, allowing you to travel to high-risk countries.