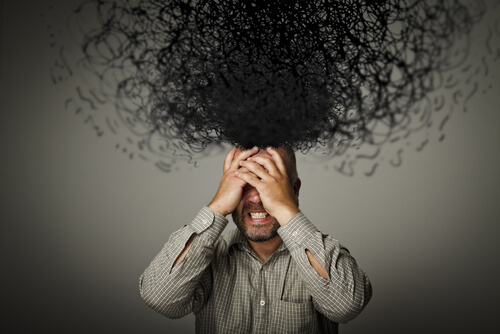 2. The Terrifyingly specific type of pain
The type of pain that defines cluster headaches can be described with words such as agonizing and burning. These two words should leave you in little doubt as to just how unpleasant cluster headaches can be.
The fact that they have also been described as sharp and stabbing hardly does anything to soften the blow. The pain is usually felt across one side of the face and usually includes pain felt behind the eye.
As the condition is linked to the autonomic nervous system, there are a few other typical symptoms that come hand in hand with severe pain. These symptoms may include things like droopy or watery eyes, as well as runny and blocked noses.
These side effects usually don't even touch the sides when compared with the excruciating pain though, and so this is why they are perhaps less well known or understood than the typically miserable and ever so painful headaches.