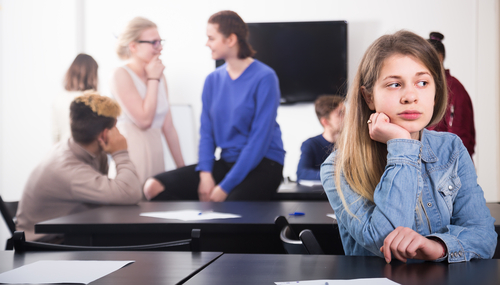 2. Avoid Stressful Communication
To speak more slowly to someone who is suffering from dysphasia, it is important to avoid situations in which you may be under stress with the person and need to speak and get responses swiftly. Make sure the environment and vibe are relaxed around the dysphasia sufferer because when there is nervousness, symptoms of dysphasia can be more pronounced.
If there is a third party that needs an immediate answer from someone who has dysphasia, tell them to be more patient or try to handle things yourself to reduce the stress level. At the same time, it is important to include the person with dysphasia in any decisions that involve him or her, but this should be done without creating rush or anxiety.
A relaxed environment can make the dysphasia sufferer more relaxed and make it easier for them to recover their ability to speak.