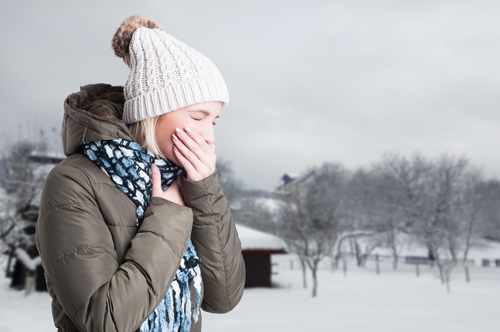 Sinusitis is an inflammation in the sinuses. It can be caused by an infection or another issue such as a cold, allergies, or the flu. There are numerous symptoms associated with sinusitis, but not everyone will experience the same ones. Some people have one or two symptoms, and others have many.
Some people experience mild symptoms while others experience symptoms that are more severe. Because the symptoms of sinusitis can mimic those of other illnesses, it's important to find the underlying cause of the problem. The symptoms can be treated individually, but will not go away until the real cause is treated.
Understanding the symptoms of sinusitis will help you determine if you need to seek medical attention or if you can handle the symptoms on your own. If you have symptoms of sinusitis and they last more than a week, you should seek medical attention to rule out a more serious problem.
1. Runny or Stuffy Nose
A runny nose is often the first sign of sinusitis. The nose can also be stuffed up, or it can be a combination of both conditions. A runny or stuffy nose can be a symptom of many different illnesses and health problems. Some people have runny or stuffy noses due to allergies or even the common cold. A runny or stuffy nose can be annoying but isn't a cause for concern on its own.
Medication can help reduce the symptoms and make it easier to breathe, eat and sleep. A runny or stuffy nose is not enough to merit a sinusitis diagnosis, but it usually accompanies other symptoms that are common with the condition and is one of the first signs that something is going on with your sinuses. If a runny or stuffy nose lasts for more than a couple of days, you may want to seek medical attention.