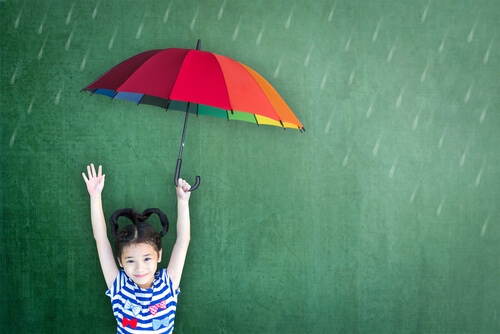 2. Boosts the Immune System
Everyone suffers from bouts of the common cold or the dreaded flu, there just isn't any way of getting around it. At this juncture, people are at a crossroads where they must make a decision as to which path to choose.
The first path involves an eclectic and hastily assembled selection of over the counter medications and remedies, whilst the second path is more of a white flag waving activity. The second option usually means that someone gives in to the illness and spends the next couple of days snuggled up and feeling ever so sorry for themselves.
Whilst there seems to be universal acceptance of the fact that everyone gets sick sometimes, there are precautions that people can take to boost their immune systems and ward off illnesses in the process. One of the more traditional ways of boosting the immune system is to include astragalus as part of your health and wellness regimen.