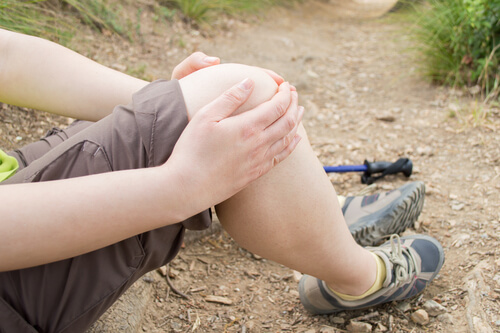 3. Make your joints stable is a function of the ligaments.
Whenever you make any kind of movement, the ligaments are involved. They control how far you extend your legs or arms. When you overextend your arms and legs, you will cause an injury and make the joints unstable.
It'll cause you to not be able to walk, especially if the injury is in the leg or knees. If you have ever noticed that some people walk with a limp. This is probably because their joints are unstable. Sometimes a person is born with unstable joints, but a lot of the times the joints are stable and we make them unstable through repetitive activities, such as sports.
We want to be competitive, so we figure the harder we play, the likelihood we'll win. It is more than likely that over time you'll do damage to your joints and you won't be able to compete. You'll just watch on the sidelines like everyone else.