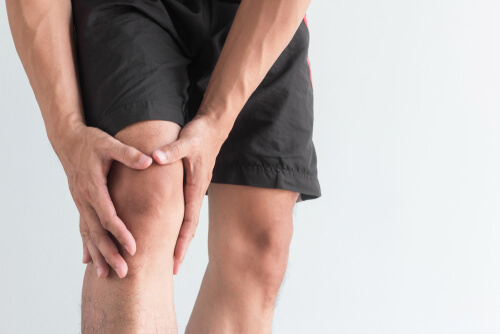 2. Muscle Stiffness
Muscle stiffness is something that happens to everyone every once in a while, but when it starts to become a serious and recurring (or permanent) symptom, then you should make an appointment with your doctor to find the cause. When the muscles are placed under strain, many times it can be treated just with some rest and painkillers, but should it continue after this point then it's time to start looking for a cause more seriously.
Combined with some of the symptoms that have been mentioned in this article, muscle stiffness can easily point to a poliomyelitis infection – especially when together with other symptoms such as a severe fever. Experiencing symptoms of this severity should always warrant making an appointment with your doctor, especially if a serious health condition such as poliomyelitis is suspected in the first place.
Once the proper tests have been done in order to establish the cause, it can usually be treated, even when as serious as polio.