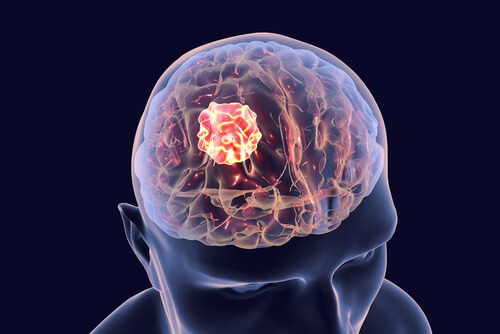 2. Brain tumors can cause dysphasia.
The brain won't be able to function the same way because of the tumor. The tumor can either be benign or malignant. As long as the tumor is sitting on the brain, it will affect your thinking and speaking skills. For instance, when someone says something to you, you will interpret it differently.
The tumor will have to be removed in order for you to get your ability to understand things back to normal. Things that you were able to do in the past, such as write your name will become complicated with a brain tumor. As long as the tumor stays in its place, the worse the dysphasia will become. It may turn into aphasia, which is a severe case.
The best way to communicate when you have a brain tumor is through pictures because your speech will become slurred.