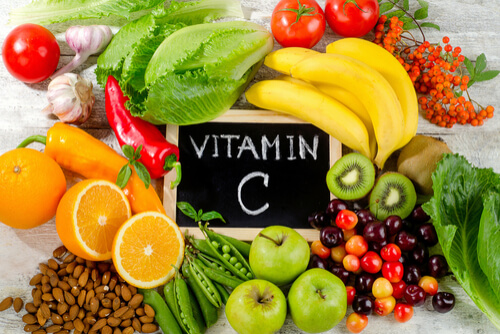 Wounds can become an issue for a person when they don't heal properly. Wounds can heal slower, but there are things that you can do at home to make them heal quicker.
Wounds occur on the skin for a number of reasons, including via surgery, trauma, or cancer. There is no need to pick at the wound to try to make it heal quicker because it will become infected. When you have a wound, you want it to go away as quickly as possible. Wounds can be painful and will bleed when you pick at it.
A wound won't be able to heal properly when you mess with it, such as peeling the skin over the wound. Even though you don't want to do too much to the wound to prevent it from healing, the wound still needs to be taken care of so that it will heal properly.
By using these tips and tricks, you will be on your way to having new skin.
1. Eating the right foods will allow the wound to heal properly.
It is a good idea to lay off junk food while the wound is healing.  Some foods that you'll need to eat include foods that are rich in Vitamin C. Vitamin C can be found in a number of foods including broccoli and citrus fruits, such as oranges and lemons.
Vitamin C helps to build collagen. This will allow the wound to heal quicker. Eating the right foods is just the first step, but you have to make sure that you eat three times a day. There is no need to skip meals just because you are trying to heal a wound.
The body needs fuel, which allows wounds to heal. It is a good idea to include fruits and/or vegetables with all three meals. For instance, for breakfast have an orange, omelet with green peppers, and orange juice.