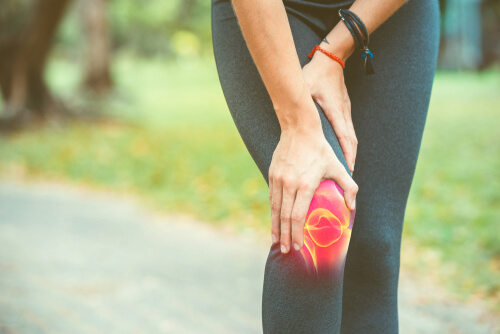 2. Joint Stresses

Joint stress is a common cause of bursitis, particularly if this stress accompanies any of the other causes mentioned in this article – and even more, if the joint stress involved is particularly strenuous or over a long period of time.

Stress can be described as any tension above the norm, whether you were picking up something heavy at work or walk up and down a few staircases in order to reach your apartment building on the second or third floor.

If you already have a family history or likelihood to develop conditions like arthritis or bursitis, any stress that you place on your joints should be as minimal as you can possibly keep it for as long as possible to preserve them – and any physical activity like exercise should be approached together with an experienced clinical exercise and fitness specialist who knows your condition.

If you aren't sure, never overexert your joints.