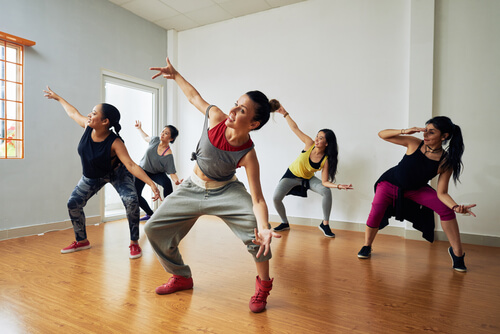 2. Stress Relief
Not being able to communicate easily through speech can be stressful and frustrating. Whether someone has had apraxia all of their lives or has suddenly developed the condition because of a stroke or a brain injury, the mounting stress resulting from challenges in communication can wear down one's will and compromise self-confidence.
It is essential for those with apraxia to find some outlet for stress, whether it is sports, mediation or a hobby. In addition, staying physically active can help someone compensate for difficulties in other areas, such as speech.
Pursuing an interest or an activity that does not require speech can get the apraxia sufferer's mind off of the constant challenge posed by speech. In addition, participating in a sport or dance can help one connect with others without having to have a full conversation. Having a workout can also make the body stronger and make it easier to overcome the physical challenges involved with apraxia.