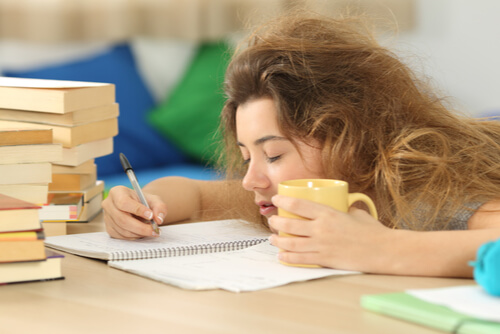 Misophonia is a common health condition or symptom of certain health conditions that's better known as an irrational dear or phobia of encountering or being infected by germs. While being afraid of picking up germs or an infection is considered a normal fear, it can quickly become an issue if this fear turns into a phobia instead and starts to rule over other important aspects of your life, such as your career, relationships and daily life.
It is often known for going together with other conditions such as clinical depression, obsessive compulsive disorder, some cases that fall on the autism spectrum and general anxiety conditions – and it should often be managed as an entirely separate condition on its own instead of just a symptom.
There are many potential triggers for misophonia which exist in daily life, and learning to cope with the condition has a lot to do with learning how to deal with or avoid these triggers.
Here are 8 of the worst triggers for experiencing misophonia.
1. Stress
Stress is something that everyone experiences in their daily lives, and people stress about a variety of different things every day from where their next check is coming from through to what they're going to spend the money on. Most of the time, the majority of people would say that they manage to control the majority of daily stress they experience – but in many cases, even the strongest people can be subjected to environmental stress that makes them buckle under the emotional weight.
When the brain experiences stress, it can often counter this stress with obsessive behavior in an attempt to make this stress somehow "go away" – and this can include behavior related to misophonia such as obsessive cleaning or constantly feeling the need to check for germs or wash their hands even though they already have.
Learning coping mechanisms to deal with daily stress becomes essential if you're diagnosed with any related stress condition or struggle with misophonia.