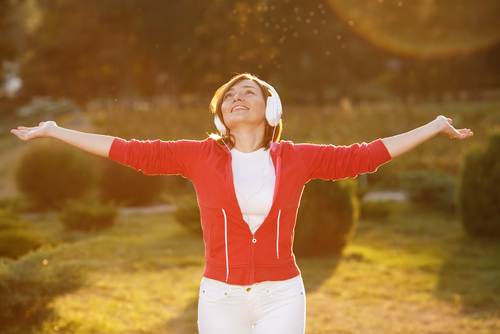 2. Chronic Stress and Depression
Sometimes the battle against stress and depression is best rooted in an attack tactic as opposed to a defensive strategy. This means that instead of trying to prevent stress and depression, a person should try to promote feeling energized and positive. This is, of course, a lot easier said than done, however, there are certain phytochemicals and alkaloids found within passionflower tea which could help this process.
Quercetin and kaempferol are widely accepted as mood enhancers and recognized for their ability to actually reduce the level of stress hormones in the body.
A cup of tea often has the power to give someone a 'pick me up' every now and then, but a cup of passionflower tea can go way beyond that, and help someone feel energized and develop a positive outlook. Instead of that cup of passionflower tea being half empty, it will be half full in no time at all.