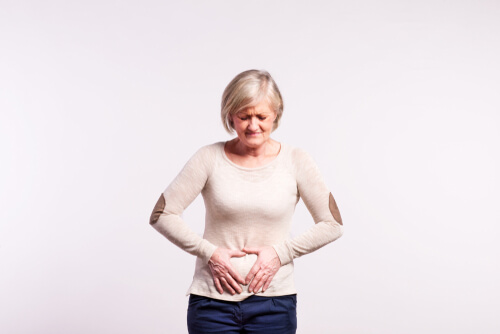 Endometrial cancer is the official medical term used to describe cancer that manifests in the endometrium — a uterine lining that protects that inside of your uterus. The National Cancer Institute has stated that around six percent of all cancers in American women is endometrial cancer. It is also the most prominent form of uterine cancer.
If you notice any symptoms that might be caused by endometrial cancer, it's imperative that you consult with your doctor immediately to get it diagnosed and treated early. Bear in mind that these symptoms may also be caused by other less severe conditions so there's no need to panic if you show any symptoms of endometrial cancer.
Some people will be at greater risk for endometrial cancer depending on their lifestyle, age, genetics, and more. With such a wide array of risk factors, it's hard to keep track of all of them. There are many things that can cause endometrial cancer, but here are eight of the most common causes.
1. Age
You'll find that the majority of the cases of endometrial cancer manifest in women who are aged between 60 and 70 years old. If you are in this age range or have already completed the biological process of menopause, you might have an increased risk of developing endometrial cancer.
Thus, if you meet the criteria and notice some symptoms of the disease, it could be an indicator that you do have endometrial cancer. If this is the case, it's important that you get an early diagnosis so that you can get the proper treatment and have a better chance of defeating the disease before it defeats you.
Even if you fit the criteria and show some symptoms associated with endometrial cancer, don't panic before getting a diagnosis as you might stress yourself out over nothing. The odds of having endometrial cancer are below 10% whereas the odds of having a heart attack from panicking are far higher.