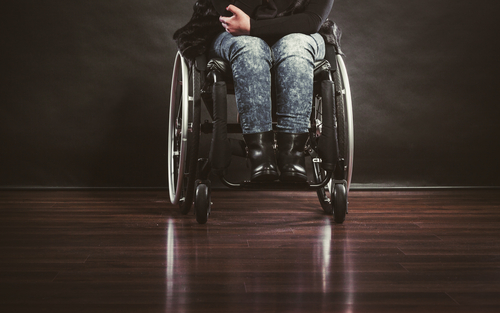 Muscular Dystrophy refers to particular genetic conditions that cause the muscles to gradually weaken. This leads to an increased level of disability over time. Muscular dystrophy is considered a progressive disease. This means that over time it gets worse. It will often start to affect a specific group of muscles and then affect the muscles more widely.
There are some types of muscular dystrophy that will eventually affect the muscles used to breathe and even the heart. When this occurs the condition becomes life-threatening. No cure for muscular dystrophy has been found yet, but there are several ways that the symptoms of the disease can be managed through specialized treatments.
Since this is a genetic disorder, it can be difficult to note the exact cause of why some people develop certain types of muscular dystrophy. Here are 8 of the possible causes of developing muscular dystrophy.
1. Inheriting Muscular Dystrophy
As mentioned, muscular dystrophy is a genetic disorder. Every person has two copies of each gene, except for the sex chromosomes. A person inherits a copy of a gene from one parent and another copy from their other parent. If one parent or both of the parents have a mutated gene that can cause muscular dystrophy, it can be passed on to their children. The type of muscular dystrophy that is passed on will depend on the type of mutated gene that is passed on.
It could be a dominantly inherited disorder, a recessive inherited disorder, a sex-linked disorder, and in some cases, it can be caused by a genetic mutation that develops as a new event for a family line. There are many types of muscular dystrophy that a person may develop and the type that a person inherits and the way that it is inherited will affect the type of muscular dystrophy that the person develops.