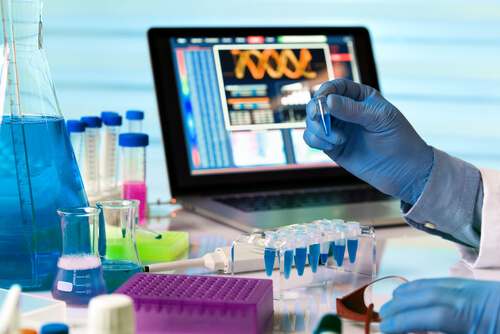 2. Recessive Inherited Disorders
A person who has a recessive inherited disorder has inherited an altered form of the gene that causes muscular dystrophy from both of the parents. This means that both copies of the genes that were inherited have been altered. If a person inherits an altered form of the gene from a single parent they will be a carrier of this condition.
This means that they are not affected by the altered gene, but there is still a chance that any children that they have may suffer from muscular dystrophy if the partner that they choose also carries this gene. If both of the parents have the altered gene there is a one in four chance that their children will have muscular dystrophy.
There is also a one in four chance that they will either be healthy and carry the faulty gene from their mother, be healthy can carry the altered gene from the father, or will be healthy and not carry any mutated genes.