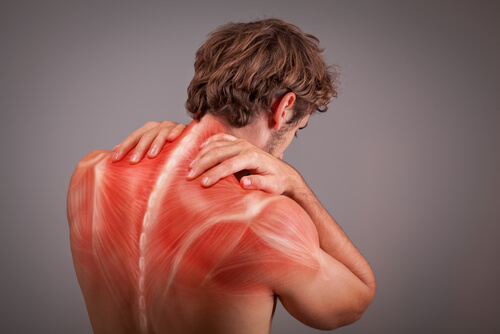 Shin splints are actually quite common. They are caused by repetitive strain on the tibia or shin bone. Runners and running athletes often experience this ailment. In fact, between thirty to seventy percent of runners are injured each year.
Of these injuries to runners, nearly 35 percent are shin splints. Shin splint is a term that can be used to describe many different ailments that are related to the shins. The pain caused by shin splints is typically isolated to the front area of the leg at the bottom.
The pain can be dull and achy or it may be sharp and quite severe. Most of the time there is no swelling involved. Treatment for shin splints will vary based on the severity of the issue. Rest is often the most recommended treatment. Here are 8 of the most common causes of shin splints and lower leg pain.
1. Muscle Strain
One of the most common causes of leg pain is a muscle strain. This strain is typically the result of an increase in inactivity. This increase in activity leads to the muscle becoming overstretched. Most of the time a muscle strain will simply cause a mild soreness.
A person may also experience weakness, cramping, or swelling. A sudden or severe injury can cause a tear in the muscle. This is more painful than a strain. The gastrocnemius muscle located in the calf is a common site for tears and strains.
A muscle strain in the lower area of the leg may be referred to as a shin splint. This is because of the pain and the treatment for each of these is very similar. You will want to rest the legs and ice them as needed. If the pain does not subside it may be caused by something more serious and you should see a doctor determine the underlying cause.