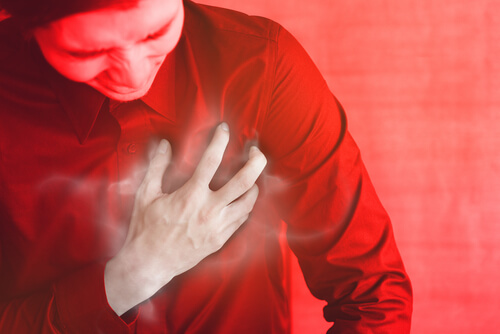 2. Disease
There are several conditions that can cause bigeminy to develop. Conditions such as coronary artery disease are one of the prime causes, while thyroid disease follows in a close second. Cardiomyopathy is also another common cause of bigeminy in many patients. Coronary artery disease causes a thick buildup of plaque in the arteries which results in a blockage of your normal blood flow.
This can cause bigeminy to develop since the blockage disrupts the rhythm and efficiency of your heart functions. Cardiomyopathy is another disease of the heart that disrupts the way it pumps blood. Cardiomyopathy causes your heart to become thickened or enlarged which can trigger the development of bigeminy.
Your thyroid regulates most of the hormones in your body, when this process is disturbed it can lead to a myriad of illnesses or complications. Thyroid disease disrupts several of your systems which can further trigger the development of bigeminy.