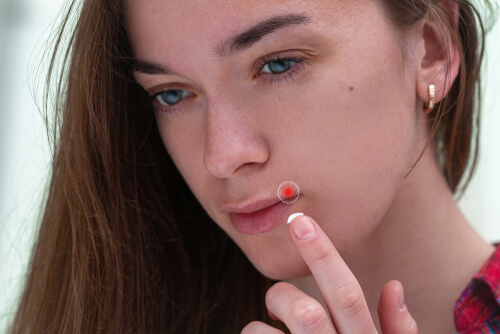 2. Herpes simplex 1 can cause encephalitis.
It is the most common and serious form of encephalitis. Herpes simplex 1 can happen suddenly and cause mental issues and even death. Encephalitis occurs when Herpes simplex 1 travels to the brain instead of throughout the body or to the surface of the skin. It can cause a cold sore during this time. Once you know that you have a herpes-related illness, seek treatment right away.
The sooner you get treatment, you can be rid of it. By waiting too long to get treatment, you can be in a coma, which can lead to death. Once it's in the severe stage, the emergency room is the only place that can help you, if it's not too late.
Many people are embarrassed when they have different infections and won't seek treatment, which is bad because symptoms will get worse. You'll need to eventually seek medical help and take prescription medication and have supportive care.