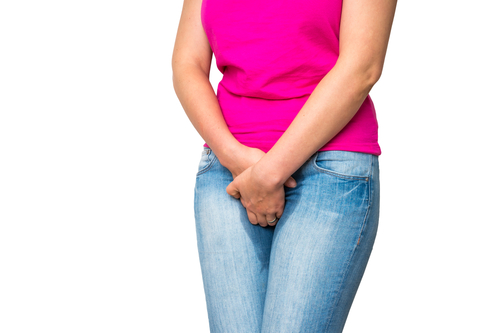 Cystitis is actually a lot less serious than it sounds. The term is just another bit of medical jargon that doctors use to describe an inflammation of the bladder. It's almost like they're making these words hard on purpose so that patients don't understand what it means. Regardless of how effective the terminology is, it's important that you're familiar with the symptoms of cystitis so that you can detect it early.
Various studies have shown that spotting cystitis during the initial stages and then proceeding to treat it early on will reduce the severity of the symptoms that develop as a result. The total duration of cystitis doesn't seem to shorten even with early treatment though. Knowing about all the symptoms is the easiest way to detect cystitis early. Without further adieu, here are eight of the most common symptoms that may be caused by cystitis.
1. A persistent and strong urge to urinate
One of the symptoms that you might notice in even the earliest stages of cystitis is the fact that you'll have a persistent and strong urge to urinate. This may not be very obvious at first, but when the problem persists then most patients start to notice that something is off. Cystitis not only inflames your bladder but also increases the pressure within it thus you'll be more receptive to the amount of urine contained therein and feel a more urgent need to relieve yourself.
There are some medications that can reduce the intensity of the urge, but needless to say the most effective way to take care of it is by treating cystitis itself instead. As a general rule of thumb, if you have the option to treat the root cause rather than the symptom then you should take that path unless otherwise directed by a medical professional.