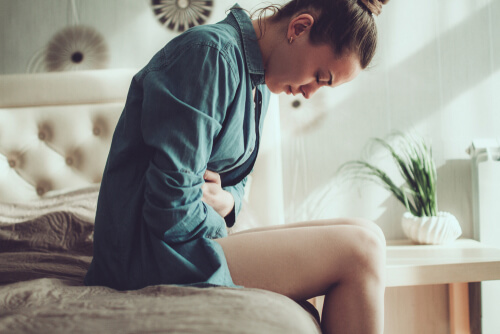 2. The sensation of burning during urination
A burning sensation when you pee is often exaggerated when it comes to severity. If you so much as mention that your pee burns you'll likely be the subject of mockery by your friends, facing an endless barrage of STD jokes. While these jokes are both demeaning and inappropriate, there is actually some truth to them. STDs like gonorrhea and chlamydia can, in fact, make your urine burn.
That being said, there are other causes as well. Urinary tract infections can also cause a burning sensation whenever you relieve yourself due to the presence of bacteria. Cystitis is another thing that could lead to burning pee. As you can imagine, peeing while your bladder is inflamed won't make for a very fun experience. If you notice a burning sensation when you urinate then getting yourself tested by a medical professional is advised.