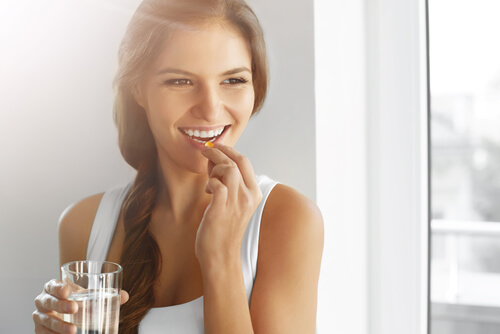 4. Add Supplements
A healthy and balanced diet can add a lot to your health, but it's also true at the same time that most people don't get everything they need from their basic diet. Food isn't as nutrient-rich as it should be, and this is why food often gets fortified and vitamins get added. This is also why it's recommended that people should take the right supplements for their health – and this is true for anyone who might have a chronic pain-related health condition. 
Adding the right supplements to your health can give you the immune system boost your body needs to stay healthier, and it can greatly reduce the number of immune system flare-ups that you experience along with your condition. This will also often reduce the instances or severity of the chronic pain you're experiencing.
See your doctor for them to recommend the best possible supplements for your health, and don't start or stop any supplements without their approval – some supplements can and do clash with certain health conditions, so always check first.