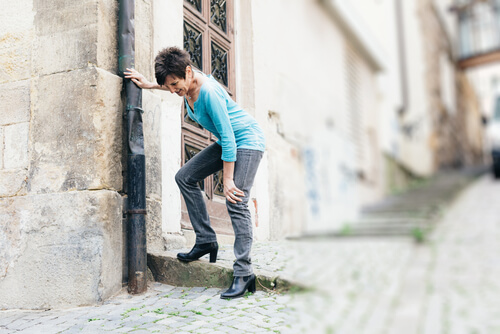 Uveitis is a common eye condition that causes inflammation or infection of the inner layers of the eye, and there are plenty of causes behind the condition that include common types of eye infection, and many types of health conditions that cause inflammation elsewhere in the body such as chronic arthritis.
Symptoms associated with uveitis can include burning, pain, and redness in the eyes, and sometimes partial or complete loss of vision and the presence of floaters in the eyesight.
It's a serious health condition, and statistics estimate that it could be the cause behind as much as 10% of diagnosed blindness cases in the United States. If you suspect that you might have a case of uveitis, you should make an appointment with an eye specialist in order to get the condition treated as soon as possible – and an appointment in time could literally be what saves your eyesight in the long-term.
Here are 8 risk factors that increase your chances of getting uveitis.
1. Arthritis
Statistics officially available estimate that there are as many as 54 million adults out there who have been diagnosed with some form of arthritis, and there are many cases of younger children and babies who develop conditions of inflammatory, chronic arthritis early on in life. There might be even more cases considering the fact that a proper arthritis diagnosis is often missed until the first physical signs start to show and the disease has already progressed.
Arthritis is an inflammatory condition that affects the joints, but in many cases, the inflammation can also spread throughout the body from there – and this can cause a variety of other conditions and infections that can include uveitis.
This can be spotted when uveitis happens as a recurring condition at more or less the same time as an arthritis flare-up, and both need to be treated individually for treatment to be effective for relief.