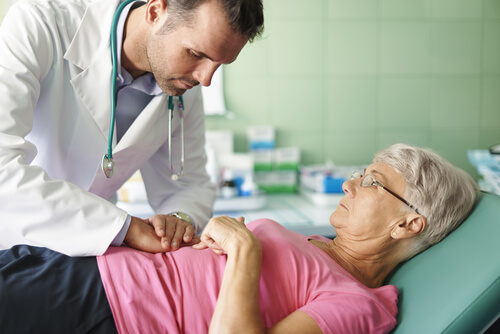 2. Crohn's Disease
Crohn's disease is an inflammatory bowel condition that causes a severe allergic reaction to many common foods and allergens – and in many cases, what would be a simple snack or normal everyday diet for someone else could instead turn into a trip to the hospital for someone with Crohn's. The condition can usually be managed with the right lifestyle and diet adaptations as well as careful monitoring of the condition throughout life.
If you display severe symptoms such as stomach pain and bleeding, make an appointment with your doctor and check into some of the other symptoms of Crohn's disease to see if you might have it, especially if you also display a family history of similar symptoms, upsets or officially diagnosed disorders.
The same as with arthritis, Crohn's can sometimes also cause the inflammation which leads to uveitis.